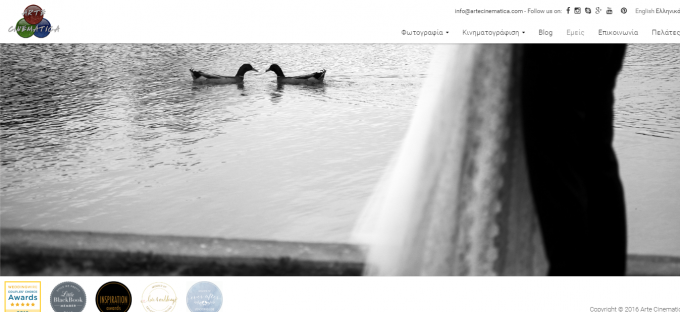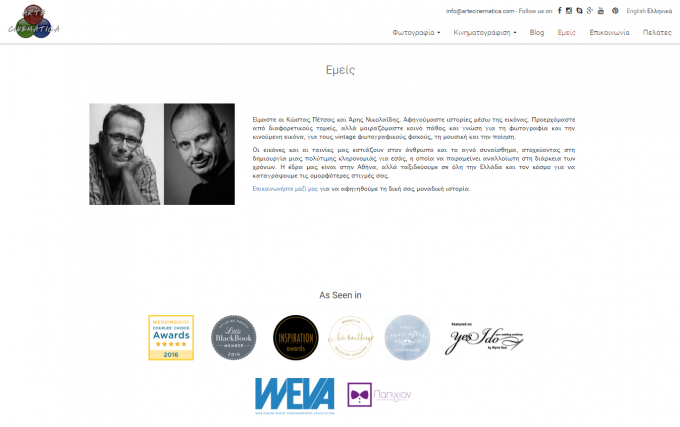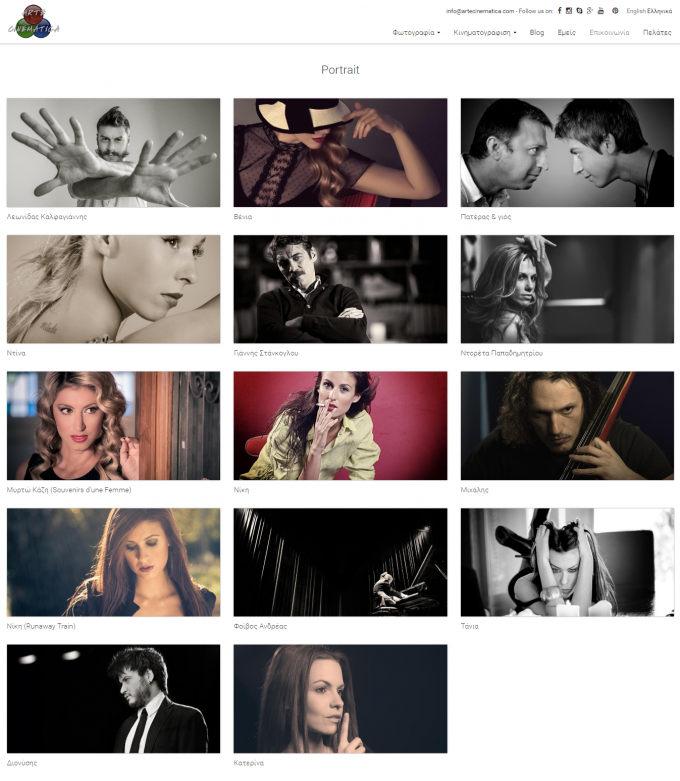 Arte Cinematica is a creative photography and cinematography studio by Kostas Petsas and Aris Nikolaidis.
With many years of experience and specialization in several fields of photography and video (tv shows, fashion, artistic portraiture, music video clips, wedding), state of the art equipment, but, most importantly, with an enthusiast approach, we strive to provide a result that combines harmonically a high aesthetics and distinctive visual character with pure emotion.
Let us design a custom visual solution tailored to your needs.
We are based in Athens, but we travel around Greece and abroad to tell your story.
Follow Arte Cinematica on Facebook: https://www.facebook.com/ArteCinematica