If you're looking for the ultimate Hotel Management System, your search has ended!
Blog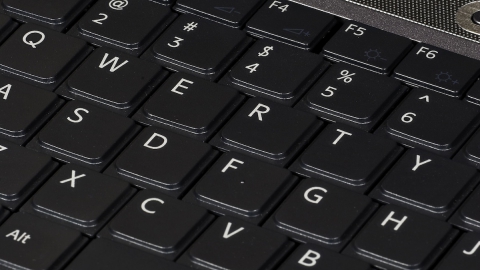 Most of us have been in this situation. You get an old database export, which needs to be re-imported to a new system, and you find out that its Greek encoding is completely messed up!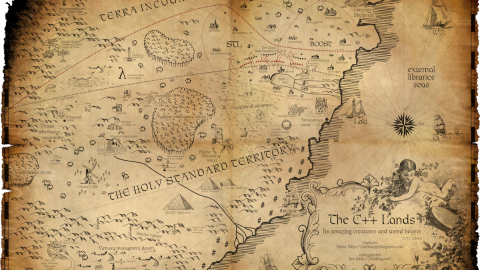 Of course it is! But, what does that mean? What IS really the meaning of portable? Surely, it cannot just be the fact that you can compile the same code without compiler errors, on 2 different platforms. No. It isnt as portable as we would hope.
Request a Quote